For more than a decade, S.P.E.E.C.H. has been working with families and the Northern Gold Coast community providing a broad range of speech pathology services including:
Workshops
Group programs
Individual therapy
Working in schools
Student speech pathology clinics
Collaborating with early childhood education centres
Networking with other allied health and education services
Therapy at S.P.E.E.C.H is about having fun and developing relationships with families to build the confidence of children and young people to communicate and interact with others at home, school and in the community.
Children's Needs
0-3 Toddlers
Saying their first words
Making new speech sounds
Starting to make sentences
3-5 KINDY / PRE-Prep
Using clear speech
Grammatically correct sentences
Growing their vocabulary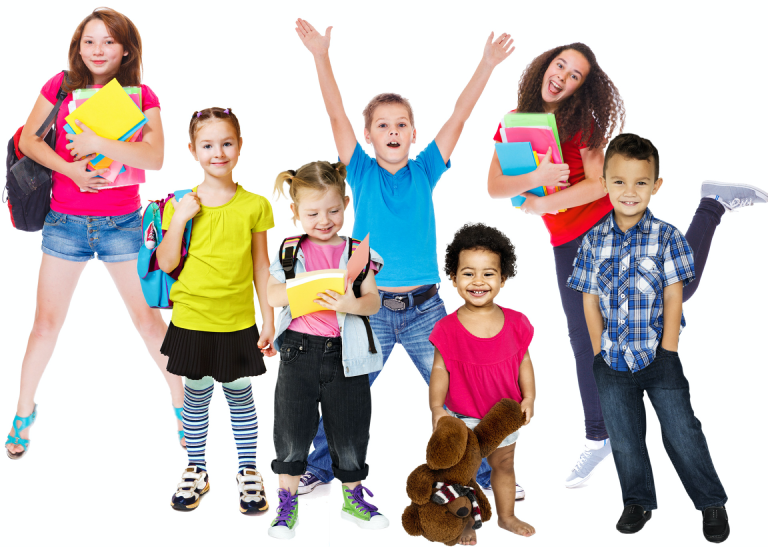 5-11 PRIMARY SCHOOL
Reading home readers
Writing sentences
Having friends in the playground
12+ HIGH SCHOOL
Negotiating friendships
Completing assignments
Having conversations
Helping Parents
Parent Questions
Why isn't my child talking?
Help me understand what my
child needs.
Should I send my child to school next year?
I need help with my child's behaviour.
How do I help my child play with other children?
My child has just had grommets and needs help with their speaking and listening.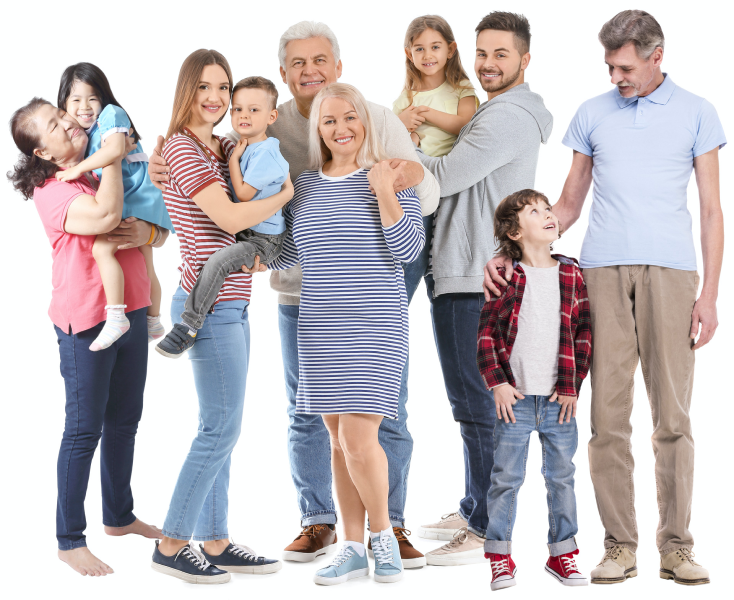 Community Support
I need a letter for the doctor.
The school needs a report about my child.
The teacher asked for an assessment.
I have an NDIS plan.
My child is having trouble learning at school.
Should my child repeat a grade?